Current Student Resources
Current Student Resources
Resources for Current Students
About Sociology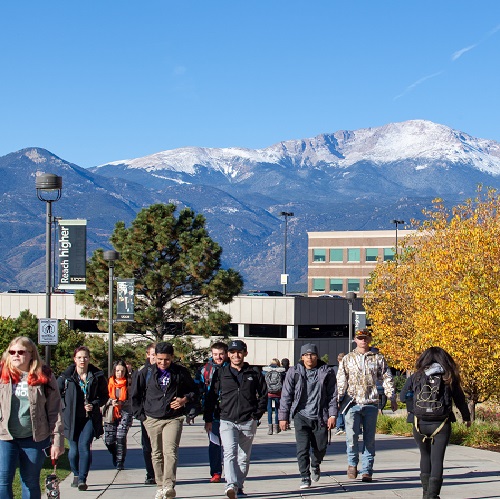 Sociology is the study of group life. As a social science, it combines scientific and humanistic perspectives in the study of urban and rural life, family patterns and relationships, social change, social policy, intergroup relations, social class, environment, technology and communications, health care and illness, social movements, community responses to disasters, and many other social issues.
Sociology applies the methods of social science to understand how broader social forces influence our thoughts, beliefs and behavior. Students at UCCS may select from a broad range of courses related to contemporary issues and problems including inter-group relations, popular culture, social movements and social change, modernity and post-modernity, family patterns and relationships, sexuality, crime and deviance, environmental and social problems, globalization, internships, and field experiences, among others.
Sociology is a valuable liberal arts major for students planning careers in a wide variety of fields including social research, criminology, demography and immigration, social psychology, public administration, gerontology, education, rehabilitation, social work, and market research. It provides a useful background for those planning to enter human resources, criminal justice, sports, law, business, medicine, community planning, architecture, and politics. In many professional schools, sociology courses are an integral part of the required curriculum.
---
Learning Outcomes for BA Students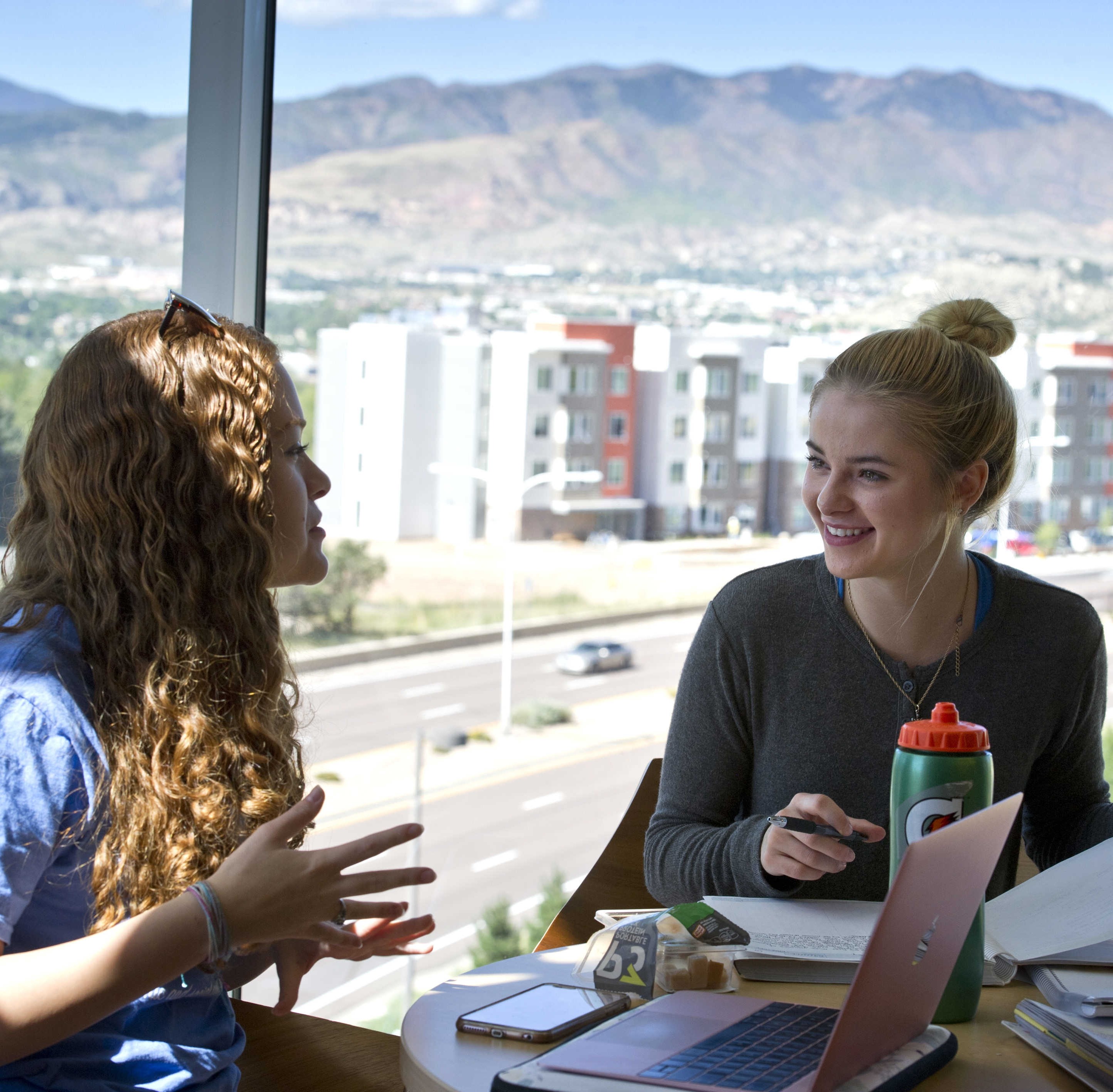 We design our undergraduate program to help students develop crucial skills and achieve important outcomes. Upon completion of the BA program, our students should be prepared:
To demonstrate critical thinking
To write in a clear, logical manner
To be able to clearly express sociological knowledge in verbal communication
To demonstrate the use of core theoretical perspectives in sociology to understand, analyze and assess social experience
To collect, analyze and interpret sociological data effectively
To demonstrate understanding of key social phenomena of deviance, globalization, social change, multiculturalism, structural inequality, and the intersections of race, class, gender, and other forms of stratification
---
Course Information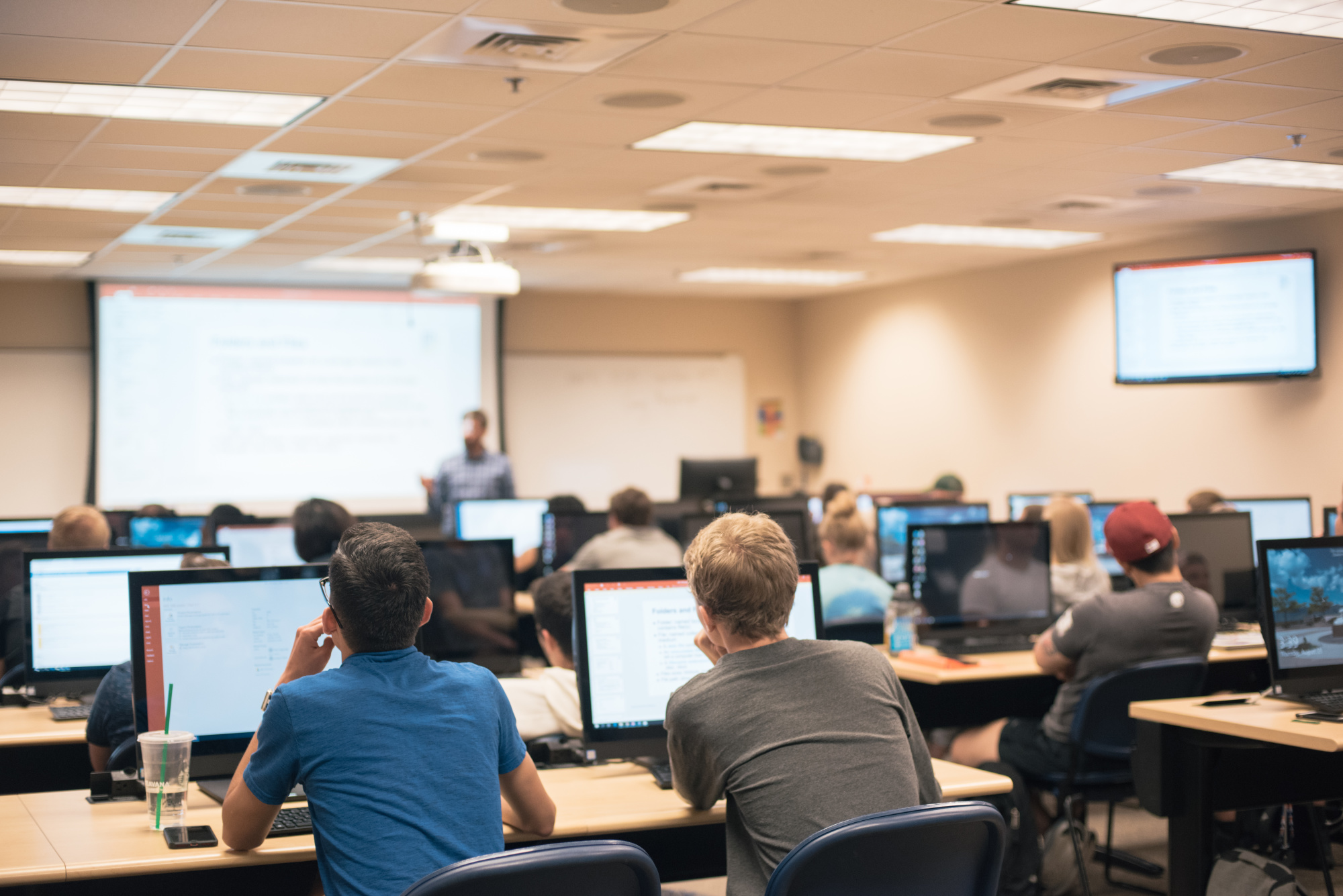 Please click here for more information about lower-division (1000- and 2000-level) undergraduate courses.
Please click here for more information about upper-division (3000-level and above) undergraduate courses.
Click below to find courses for the current or upcoming semester.
---
Substantive Courses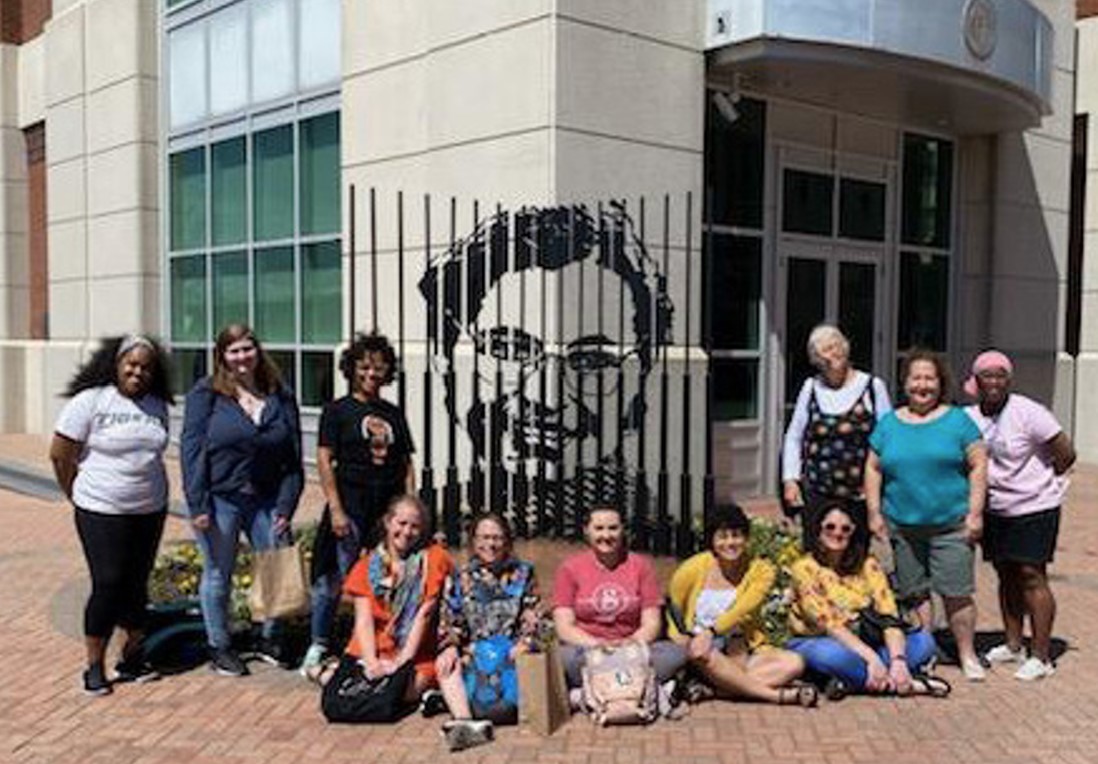 We require our students to complete three substantive courses within their electives. Students may choose the courses that best match their interests. The goal of these courses is to introduce students more deeply to particular specialist topics within sociology.
Upcoming courses may be found here.
---
Internship Opportunities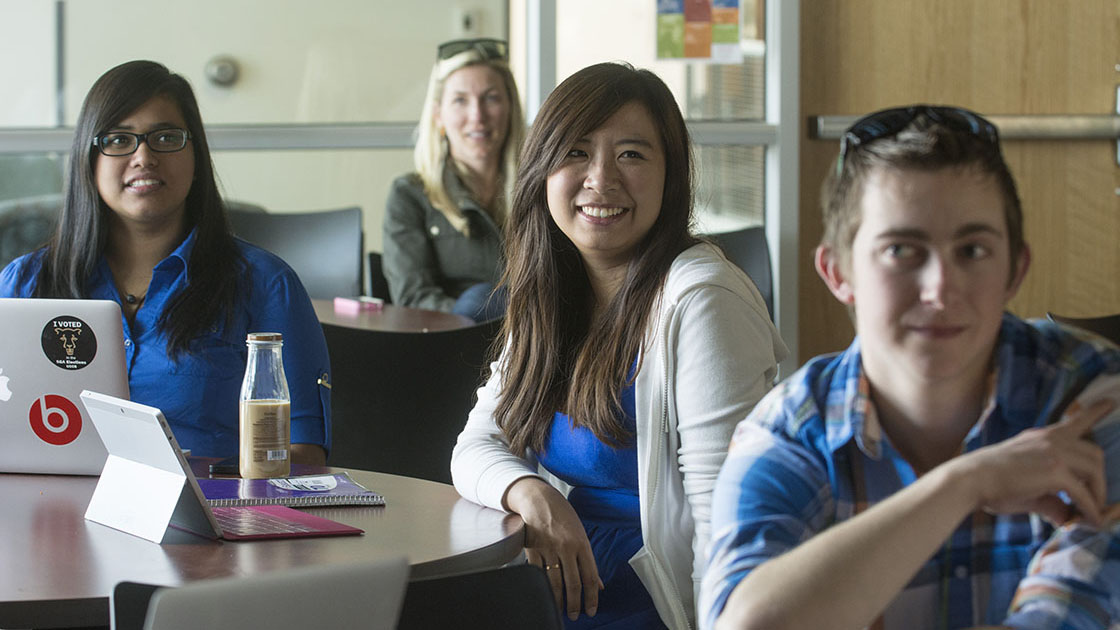 Internships provide opportunities for experiential learning in settings similar to those in which students will later seek employment. They give students an advantage in the job market as well as the chance to explore different settings where their research and studies are relevant to their careers.
The Department of Sociology oversees two internship-for-credit courses (SOC 4490 and SOC 5460) that place students with local organizations where they can apply critical analysis, social theory, and research methods to work at their sites for the academic component of the course and gain practical experience while also networking with local social service organizations.
For information on participating local organizations and internship requirements, please contact internship coordinator Dr. Michèle Companion.
---
Regular Capstone Requirements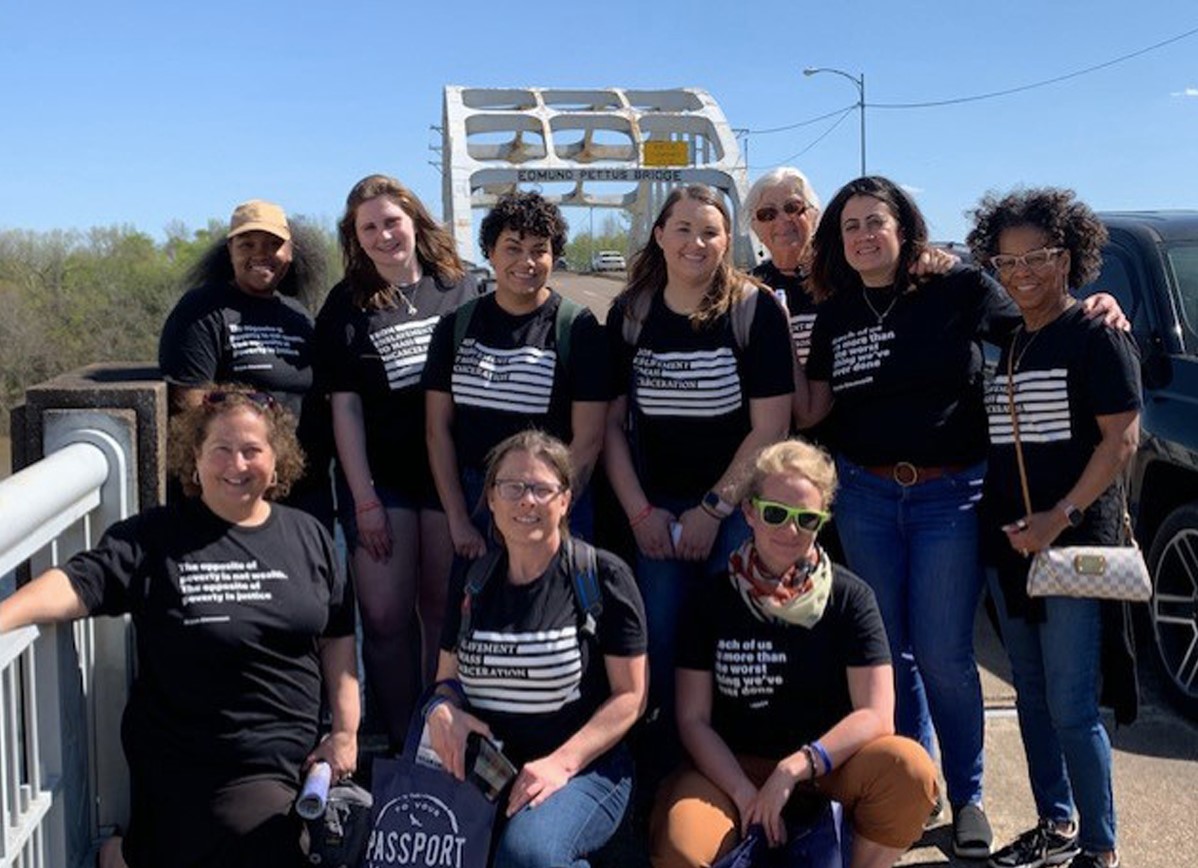 Students may select either the regular track or the honors track to fulfill the capstone requirement. 
To fulfill the department's capstone requirement, a regular track student will take one of thirteen courses specifically identified as capstone-flagged courses. Courses that are capstone-flagged include an individual primary research project. Students must also sign up for the associated one-credit 4785 Capstone add-on course. Students must email the department's program assistant or the instructor for the permission registration number for the Capstone add-on course.
For a more detailed description of the Capstone Requirement, please refer to the Capstone Guiding Document. 
---
Honors Capstone Requirements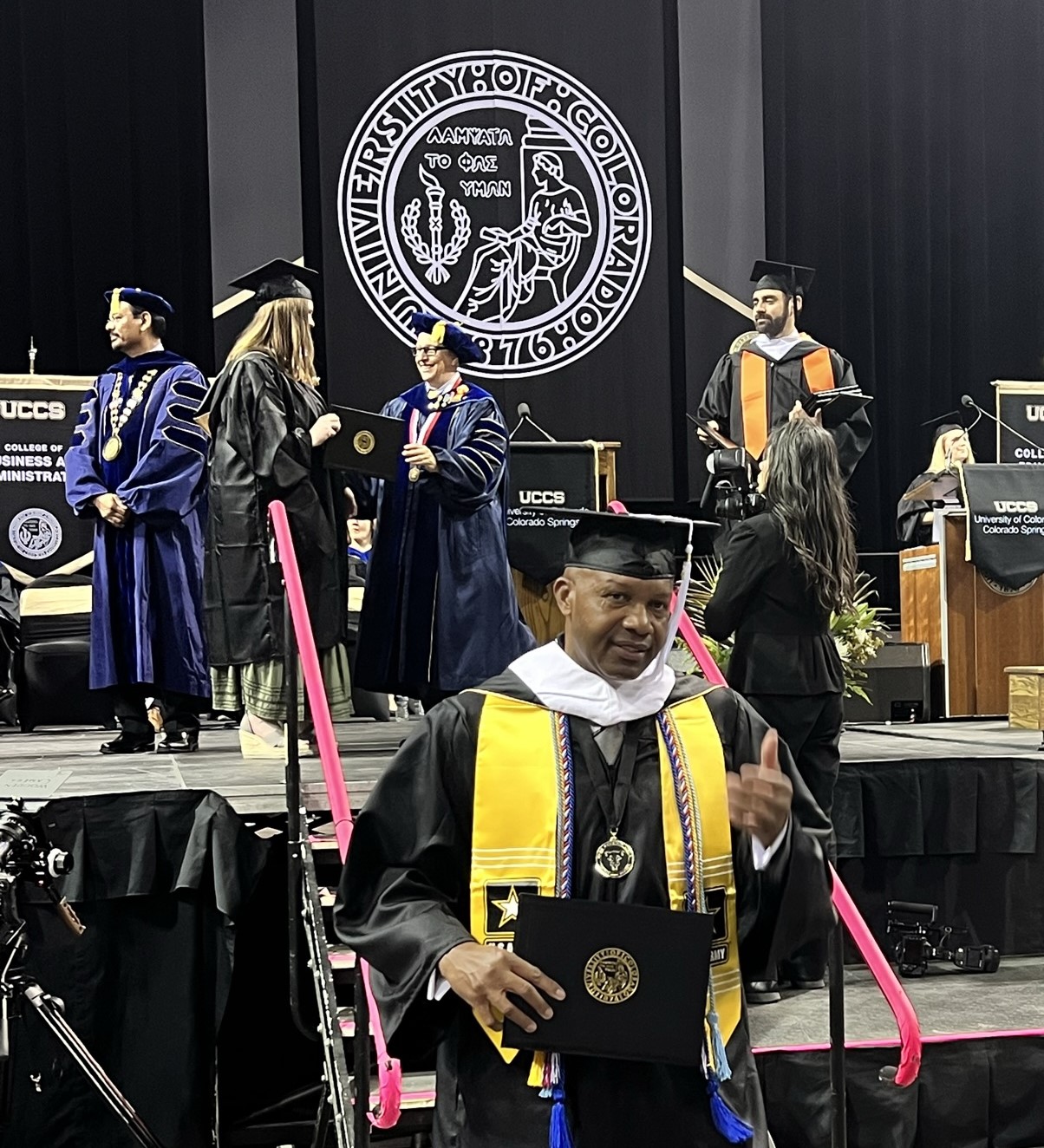 Students may select either the regular track or the honors track to fulfill the capstone requirement. 
An honors track student will sign up for SOC 4980 and 4990 with a specific professor who will be their advisor for a year-long research project run more like an independent study, but using 4980/4990 course numbers. Upon successful completion, they will graduate with departmental honors. Students interested in completing an honors project will complete the Honors Capstone application form with their advisor.
---
Online and Flexible Degree Completion Options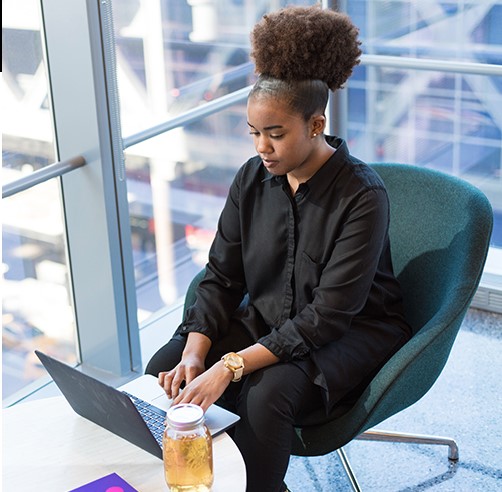 The Sociology Department offers a fully online bachelor's degree in Sociology
Students can complete a Bachelor of Arts at UCCS in sociology completely online. In addition, students who reside in the Colorado Springs area have the option to take a combination of online and in-person courses (including evening) to complete the degree. Our courses are also offered in online synchronous and hybrid formats.
All required sociology classes are offered in the online format at least once during the calendar year; most are offered every semester, including summer. A variety of elective classes are also available online each semester.
---
Exit Exam and Survey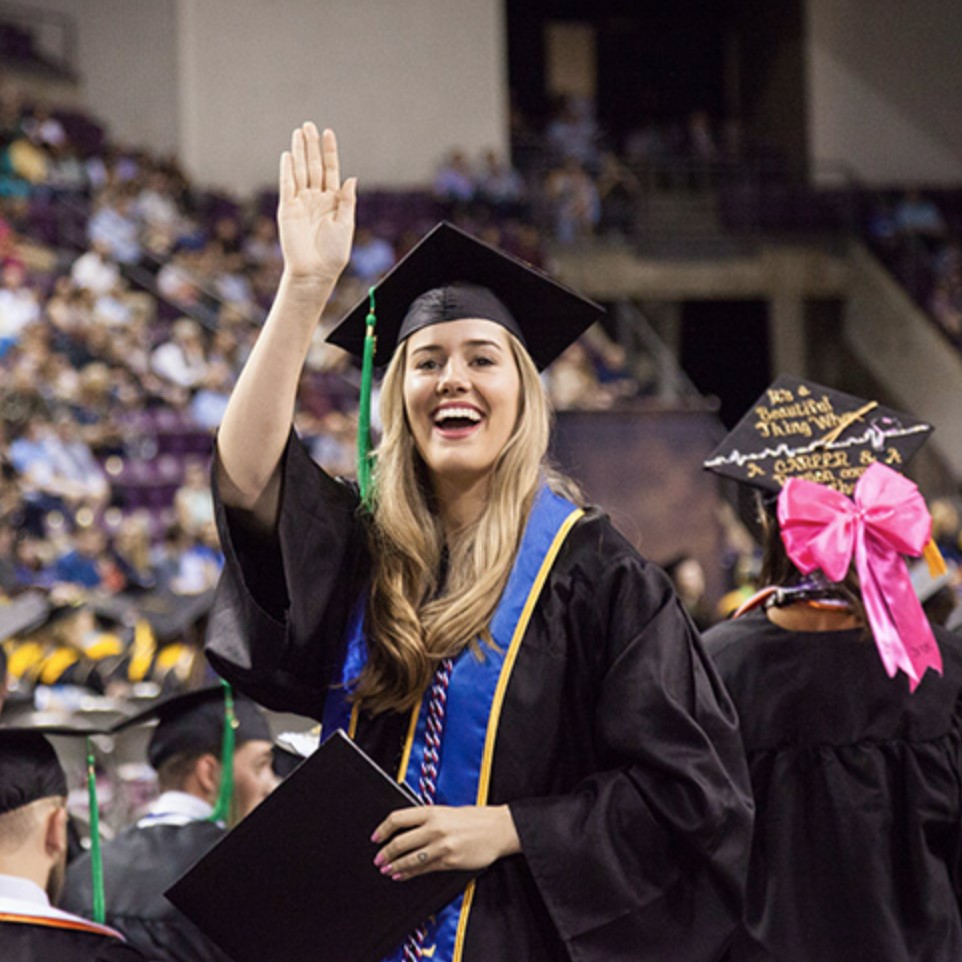 Before sociology students can graduate, the department requires students to complete an exit exam and exit survey. The exam is used to help the department better gauge student learning and track trends over time. The exit survey allows the department to determine how students view the program, including recommendations for improvement. The exam results WILL NOT determine whether a student can graduate. Students are only permitted to take this exam in the final semester of their senior year.
After completing all of the questions on the survey and exam, an email of completion will be sent to your advisor and Chair of the Sociology Department. Please make sure the name and email address of your advisor are correct. Incorrect information could delay the processing of this important graduation document.
If you are a senior in your final semester at UCCS, please click the button below to access the Exit Exam and Exit Survey.
---
Career Information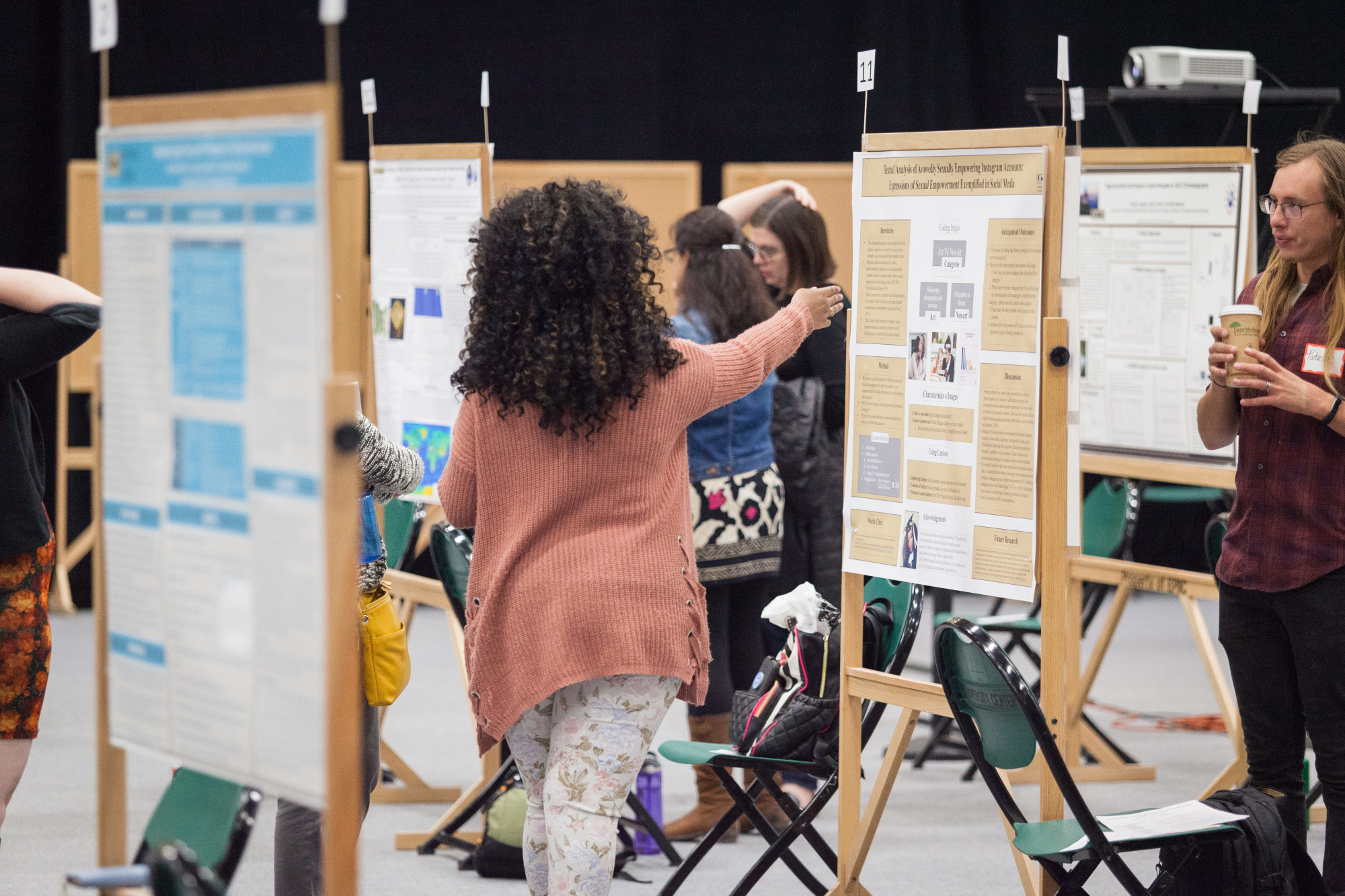 Sociologists study human behavior as it pertains to human interaction within the guidelines of an organizational structure.
The interaction between humans is more complex than the interactions between other animal species. Human behavior is greatly influenced and governed by social, religious, and legal guidelines. A sociologist studies these behaviors and the influences that preserve certain behaviors and change others. Sociology is a broad science, covering many different disciplines across the social sciences. The Bachelor of Arts degree provides strong liberal arts preparation for entry-level positions throughout the business, social service, and government worlds.
Some career possibilities include:
*Marriage Counselor
*Sociologist
*Clinical Social Worker
Human Services Caseworker
*Adoption Therapist
International Business
Admissions Counselor
Market Researcher
Probation Officer
Non-Profit Program Administration
Social and Community Service Managers
*May require additional education or certification