Resources for Future Students
What is Sociology?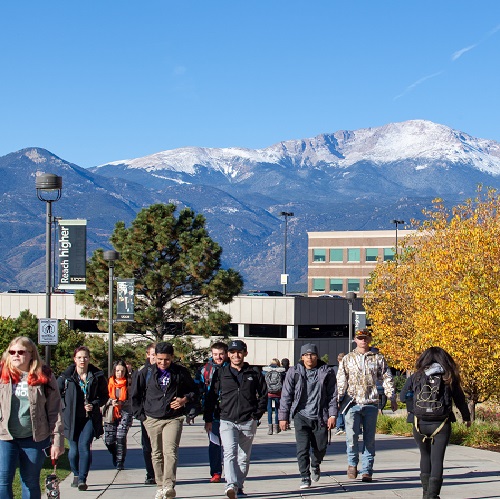 Sociology is the study of group life. Sociologists apply both quantitative and qualitative social science methods to understand how broader social forces influence our thoughts, beliefs and behavior. As a social science, sociology combines scientific and humanistic perspectives in the study of social issues--everything from urban and rural life to family patterns and relationships, social change, social policy, intergroup relations, social class, environment, technology and communications, health care and illness, social movements, community responses to disasters, and more.
Sociology is a valuable liberal arts major for students planning careers in a wide variety of fields including social research, criminology, demography and immigration, social psychology, public administration, gerontology, education, rehabilitation, social work, and market research. It provides a useful background for those planning to enter human resources, criminal justice, sports, law, business, medicine, community planning, architecture, and politics. In many professional schools, sociology courses are an integral part of the required curriculum.
---
What can I do with a degree in Sociology?
Interactions between humans are more complex than the interactions between other animal species. Human behavior is greatly influenced and governed by social, religious, and legal guidelines. A sociologist studies these rules and related behaviors and the influences that preserve certain behaviors and change others.
Sociology is a broad science, incorporating aspects of many different disciplines across the social sciences. The Bachelor of Arts degree provides strong liberal arts preparation for entry-level positions throughout the business, social service, and government worlds.
Some career possibilities include:
*Marriage Counselor
*Sociologist
*Clinical Social Worker
Human Services Caseworker
*Adoption Therapist
International Business
Admissions Counselor
Market Researcher
Probation Officer
Non-Profit Program Administration
Social and Community Service Managers
*May require additional education or certification