Sociology Research & Initiatives
Our faculty specialize in one or more aspects of race, indigeneity, gender, class, sexuality, or disability, and as a department we approach these subjects intersectionally, paying attention to the ways they intertwine. Other departmental research foci include cultural expressions such as mass media, gaming and sport, food systems, or social movements; justice studies; qualitative and quantitative research methods; and globalization and development.
Visiting Scholar Program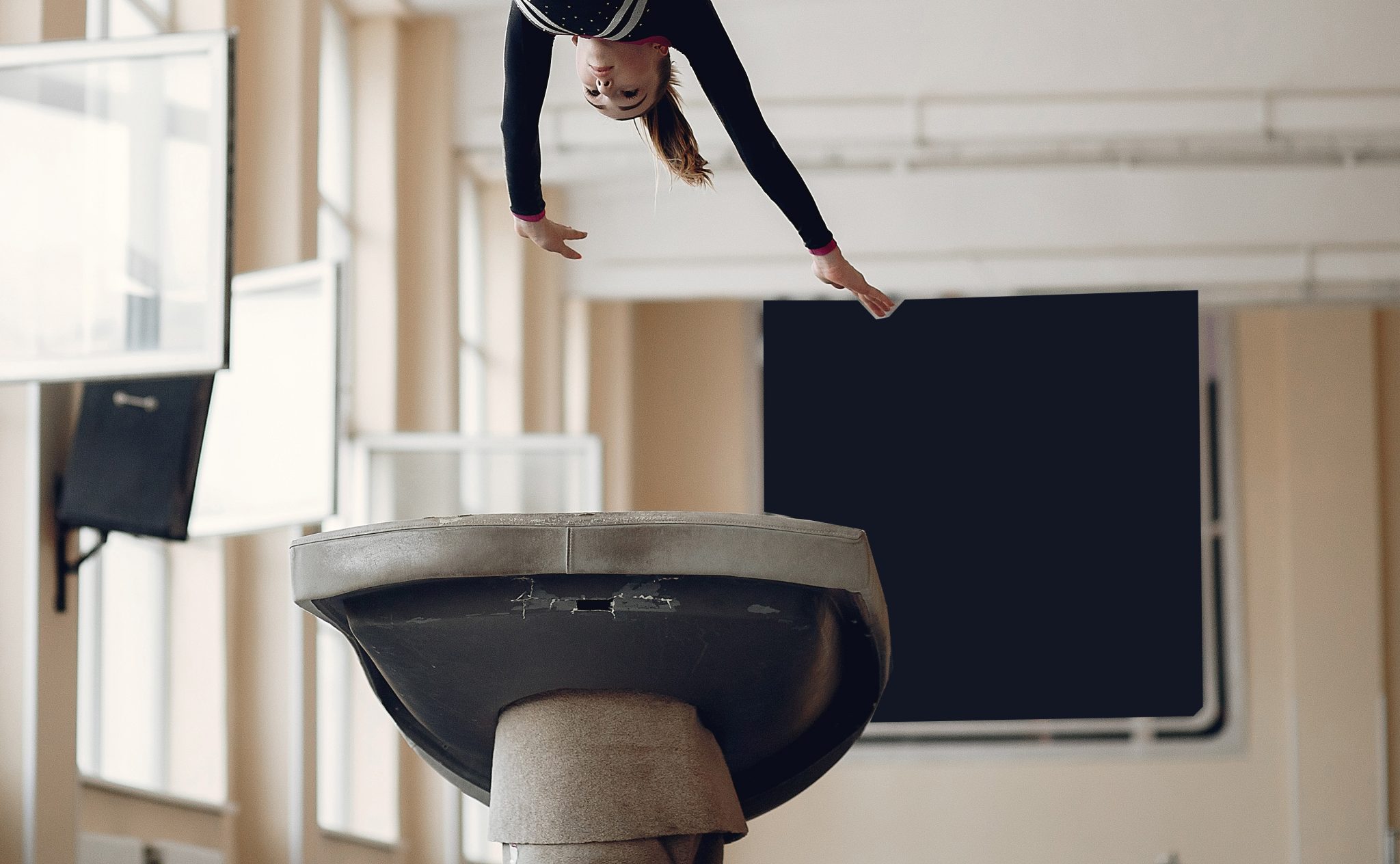 The Visiting Scholar Program (VSP) within the UCCS Department of Sociology provides temporary appointments to visiting researcher scholars and visiting graduate student researchers to conduct sociological research under the guidance of our faculty members.
The VSP is a unique research opportunity that emphasizes international collaborations and exchanges, cross-cultural research, and a wider global vision. In recent years, the Department of Sociology has accommodated several visiting scholars from around the world who completed global-local research projects and shared their research with our faculty members and students.