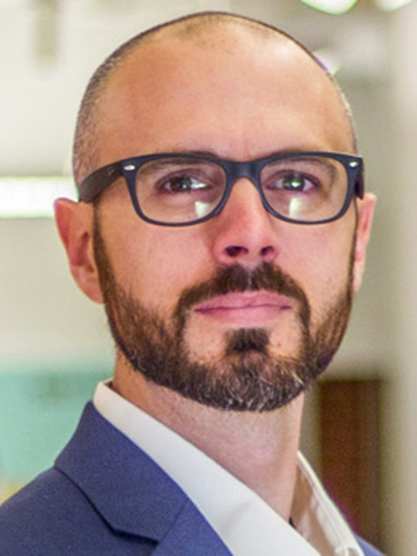 Biographical Information
Nick's research and teaching interests include sport, social theory, political sociology, and revolutions and social change. He teaches the following courses:
Introduction to Sociology (SOC 1110) - Fall and Spring
Sport and Society (SOC 3300) - Summer
Introduction to Political Sociology (SOC 2050) - Spring
State and Society (SOC 4050) - Fall
Nick also teaches the following HUM 3990 courses in the Humanities Department:
Resistance and Revolution
Why We Think The Way We Do: Ideologies and Isms
Is Another World Possible? Stateless Societies
Nick is the Online Program Director and the Director of the Civics Certificate in WEST and Sociology.